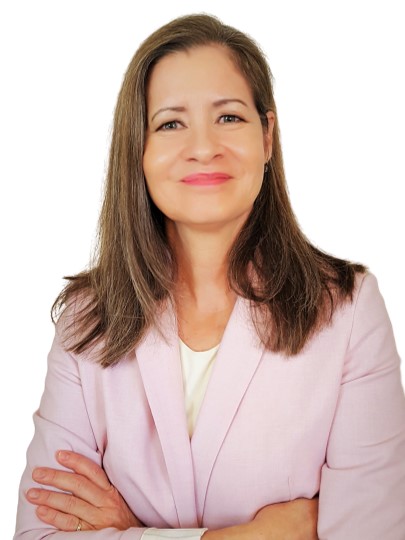 FOUNDER, EPIC VISION ZONE
DREAMCAPACITOR
CREATIVE INTELLIGENCE COACH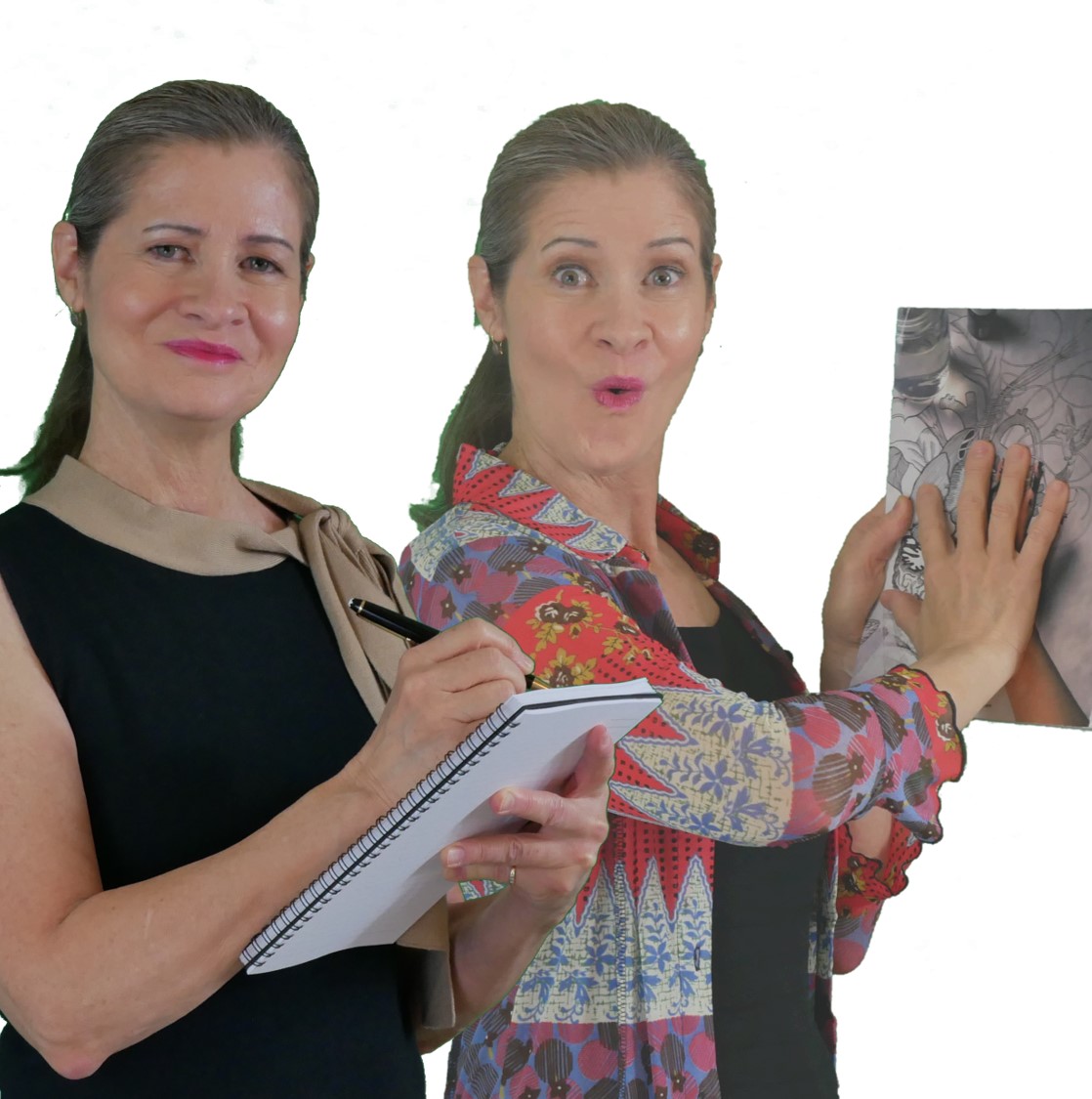 I'm a city born girl from Toronto, Canada, now a dual U.S/Canadian citizen living in sunny Arizona.
I'm one of several kids born out of the beautiful cultural fusion of a Canadian Dad and Mexican Mom. I imagine this may be why my left and right brains get along so famously well.  And I'm ready to put both hemispheres to work for YOU!
As a former award-winning financial advisor, turned TV producer, creative script writer, and yoga instructor, believe me, I know first-hand…the power of re-imaging possibility. And I'm here to show you how it's done!
Today Challenge Yourself!
Take Your Gifts For A Joy Ride
Make It Daring, Make It Bold
You're Ready, We're All Ready
The World Is Calling You!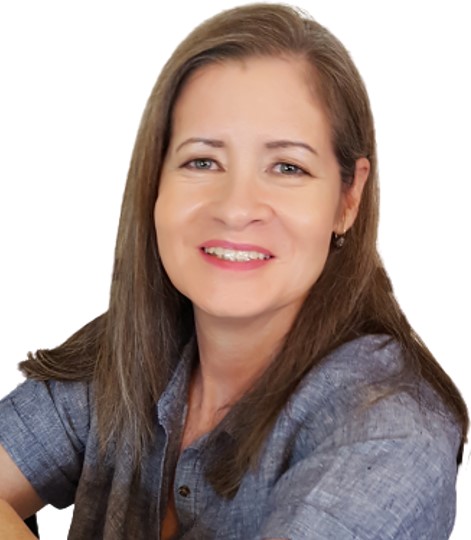 I love to empower women with genius thinking, bold inspiration, and outrageous creativity so they can prosper doing work they love.
I'm an avid researcher and student who believes that with the right resources, mindset, and coaching, women seeking entrepreneurship can prosper, make an impact and live a joyful life.
MY VISION is to ignite a revolution of female freedom through entrepreneurship.
I believe sharing the stories, wisdom, and knowledge of successful trailblazing women will light the way for millions more women to travel the same path and gain  ultimate freedom to live their best life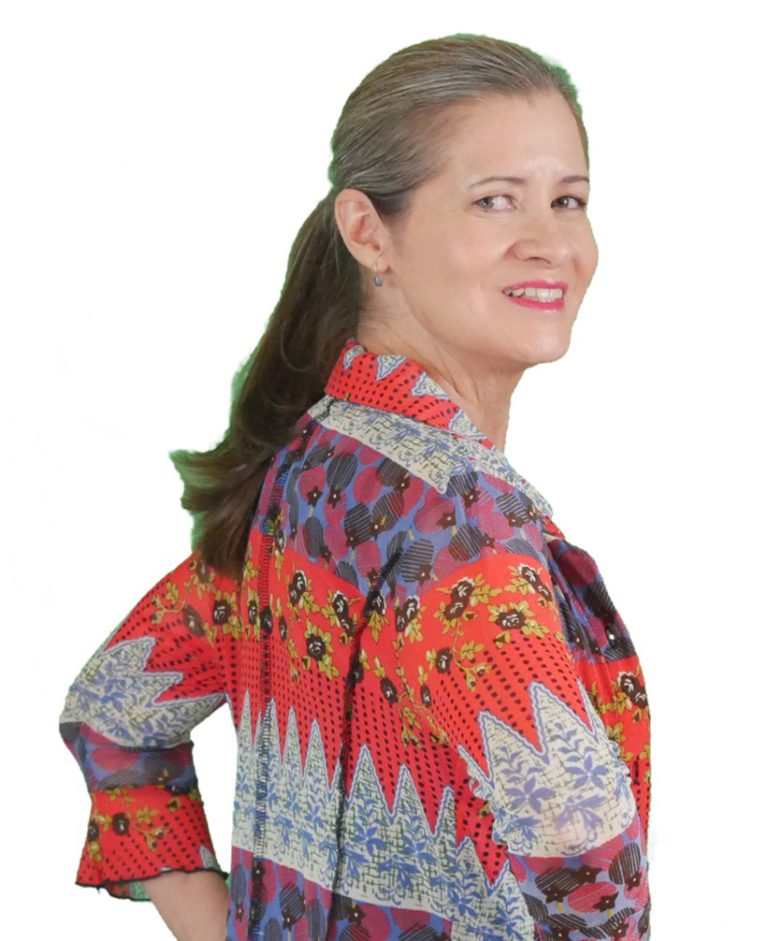 EMPOWERING HER WORLD

WITH VISION, VOICE AND VALUE,

THAT WILL SET

THE WORLD ON FIRE