Speaker Lead Directories: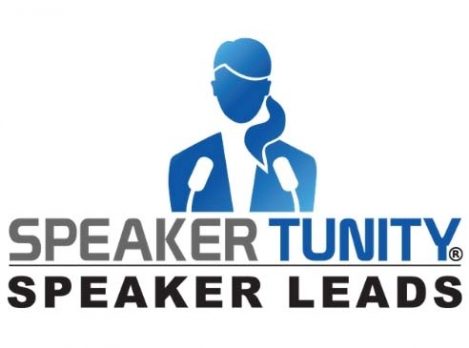 SpeakerTunity Speaker Leads features speaker leads across North America for transformational leaders—local meetings, conferences, TEDx, spiritual centers, bookstores, retreats & more– @ $35/month.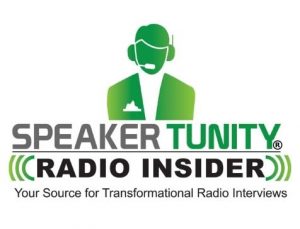 SpeakerTunity Radio Insider provides 40 new podcasts, radio shows and videocasts seeking guests with life-changing information every month. You get contact name, email and phone! @ $35/month.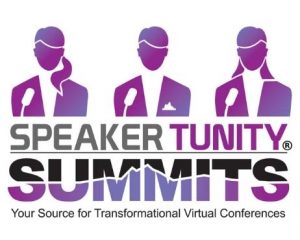 SpeakerTunity Summits alerts subscribers to an array of virtual summit hosts looking for guest presenters, and also collaborative product giveaways seeking partners @ $35/month.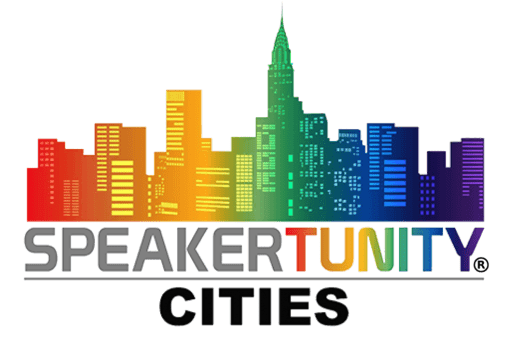 SpeakerTunity Cities Regional Speaker Lead  Directories which provides leaders and entrepreneur with up to 1800 individual speaker lead contacts at meetings, venues and associations within the market of their choice. 60 markets available @ $479 for first market, $395 for second and special savings on regional bundles.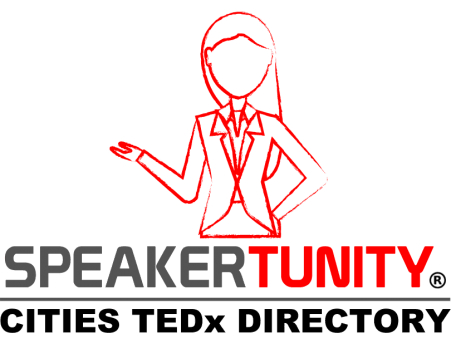 SpeakerTunity Cities' TEDx Directory provides up to 350 TEDx events sorted by date and by state/province. It also identifies which are virtual or live. @ $99/year. Updated twice a year.
Radio Insider for Business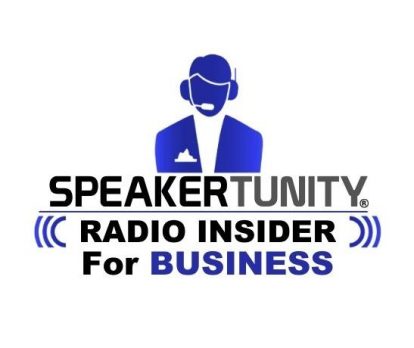 SpeakerTunity Radio Insider for BUSINESS, provides 40 podcasts, radio shows and videocasts that have B2B audiences. Reach business owners, solopreneueurs, executives, people seeking transition into business ownership, or job seekers @$49/month.
Tools and Training to Get Booked: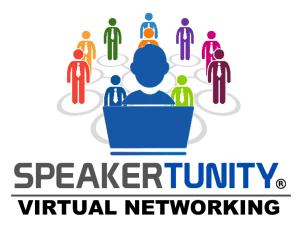 SpeakerTunity Recurring Virtual Networking Update provides an ongoing list of recurring low and no cost virtual networking events for a leader looking to attract new clients and partners on a consistent basis @ $99/year.
Your Success
Booking System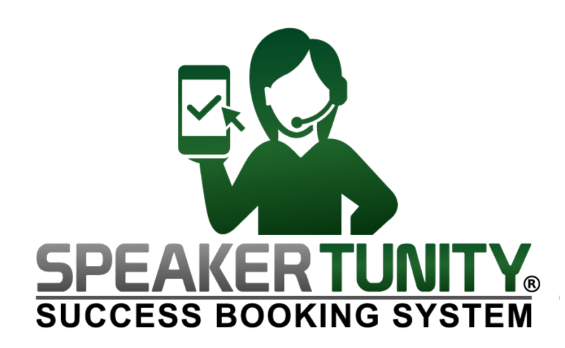 Speakertunity Cities' Speaker Success Booking System provides everything you or your virtual assistant needs to get started booking you, including video instructions, checklists, speaker one-sheet templates, samples proposal letters, follow-up scripts, tracking sheets, and post-booking checklists. @ $299.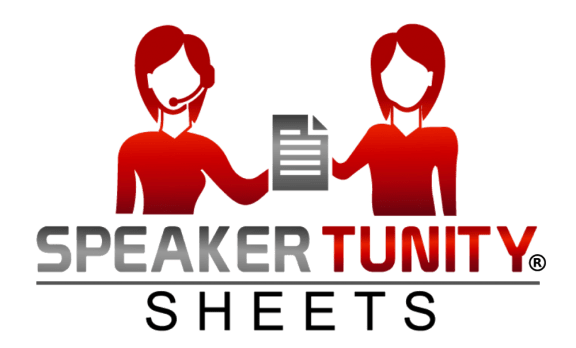 SpeakerTunity Sheets provides affordable professionally-designed Speaker One-Sheets and Podcast Introduction Sheets @ $349/ Speaker Sheet, $299/Podcast Sheet. All you do is select the template and colors, submit information in the form.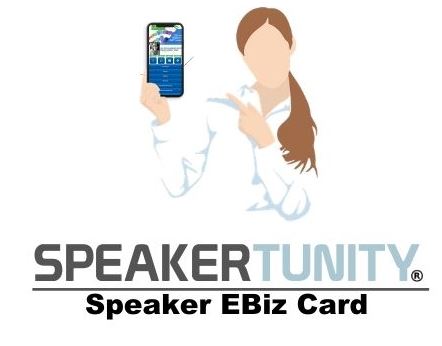 The SpeakerTunity EBiz Card for when you can't hand out a business card on stage and you want to effectively deliver your contact and portfolio of products in seconds, starting at $400 per year ($33/month).
Fill Up Your
Speaking Calendar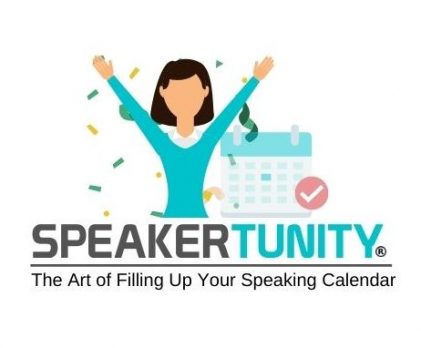 The Art of Filling Your Speaking Calendar Online Course with 6 powerful modules that provide all of the nuances of getting a speaker booker to say "yes!" including instruction on writing your speaker one-sheet and your proposal letter. @ $197.
Get More Radio and
Podcast Bookings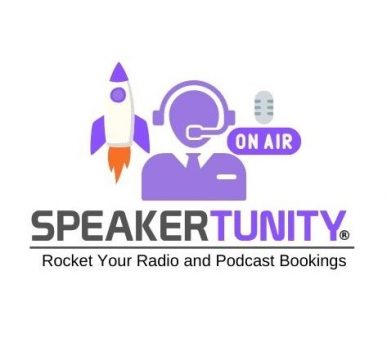 Rocket Your Radio & Podcast Bookings Online Course with 5 powerful modules that give you everything you need to know to woo a show host or producer, including how to write the all-important pitch letter. @ $197.